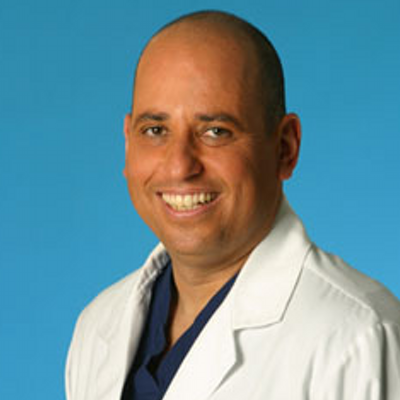 Dr. Robert Klapper
Orthopedic Surgeon, Inventor, ESPN Radio Host of "Weekend Warrior," & Author of "Heal Your Knees" & "Heal Your Hips"
Dr. Robert Klapper is a renowned orthopedic surgeon, ESPN Radio host of the WEEKEND WARRIOR show, FOX Sports 1 TV Analyst, marble sculptor, surfer, author, and patented inventor of Ultrasonic OrthoSurgery Tools.  In short, he's AWESOME : )
Dr. Klapper received his medical training at Columbia and Cornell Universities and at UCLA and Cedars-Sinai, where he's the Director of Joint Replacement Program Orthopedic Surgery.
He is also the author of "Heal Your Knees" & "Heal Your Hips."  Get your copies on Amazon or at your local bookstore.
You can hang out with Dr. Klapper every Saturday on the ESPN LA Radio show, Weekend Warrior, for sports talk and free advice!
You can also follow him on Twitter @DrRobertKlapper : )