HELLO RACER!
ARE YOU READY TO RACE FASTER?
I'm Martise Moore, the Run Faster Coach, and I'm super excited to bring you the Ready to Race Faster Summit!  The Ready to Race Faster Summit is a 3-day, game-changing, live stream* event that's dedicated to giving runners, of all abilities, the inspiration, motivation and innovation to train and race your best.
Imagine a training series where elite competitors and thought leaders, who've experienced greatness through running, come together to share their invaluable expertise and advice…like how to avoid injuries, fuel better, and of course, race faster and smarter : )
Now imagine free, yes FREE, access to this unique training event through the convenience of your laptop or other mobile devices.  Awesome right?!
I can't wait to bring you this amazing line up of elite racers and experts, who are going to share their lessons and racing secrets!
So seriously, if you want to run your next race faster, you don't wanna miss this Summit event.
So register NOW with your name and email address, so you can enjoy free access to this amazing event!
IT'S GOING TO BE AWESOME : )
*Some presentations are pre-recorded
Featuring Running & Racing Influencers…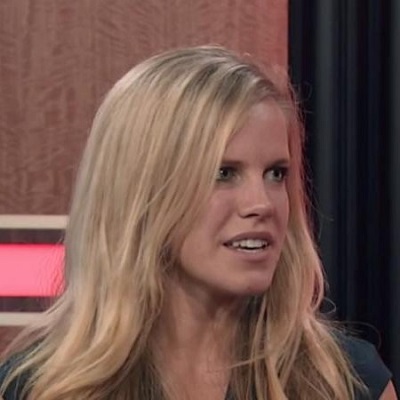 Jessie Sebor
Editor-in-Chief of Women's Running Magazine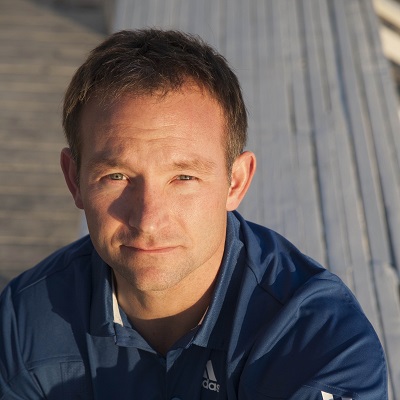 Tim Adams
Performance Coach, Speaker & Author of "Making the Best Better"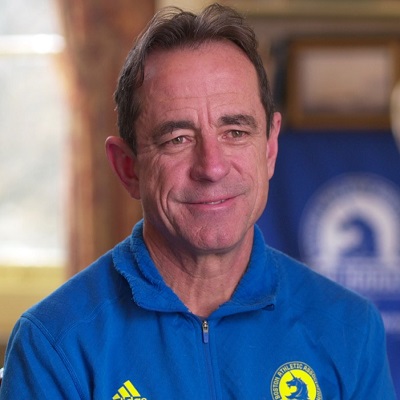 Dave McGillivray
Boston Marathon Race Director & Founder of DMSE Sports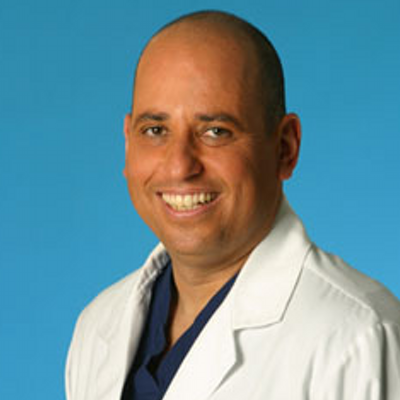 Dr. Robert Klapper
Orthopedic Surgeon, Inventor, ESPN Radio Host of "Weekend Warrior," & Author of "Heal Your Knees" & "Heal Your Hips"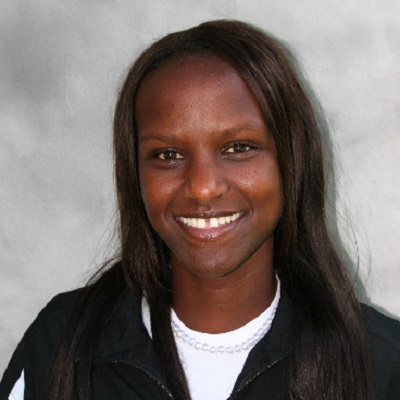 Obsie Birru
2016 U.S. Olympic Marathon Trials Qualifier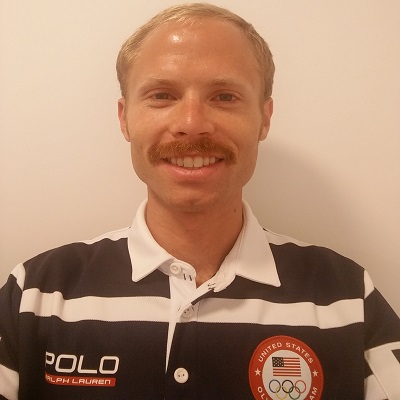 Jared Ward
6th Place Marathon Finisher at the 2016 Rio Olympics & BYU Statistics Professor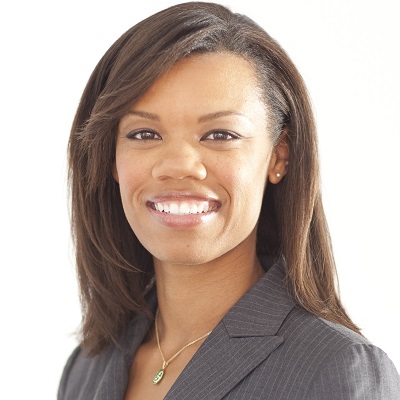 Martise Moore
The Run Faster Coach, Host of the Ready To Race Faster Summit & Founder of GreenRunner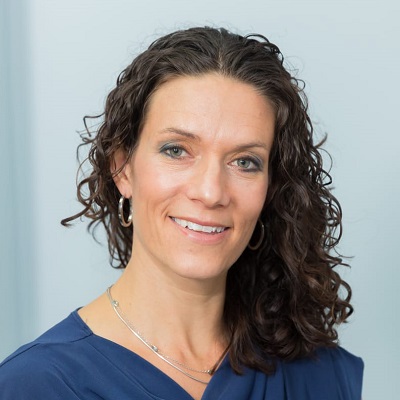 Lauren Antonucci, MS, RDN, CSSD, CDE, CDN
Board Certified Specialist in Sports Dietetics & Director of Nutrition Energy, NYC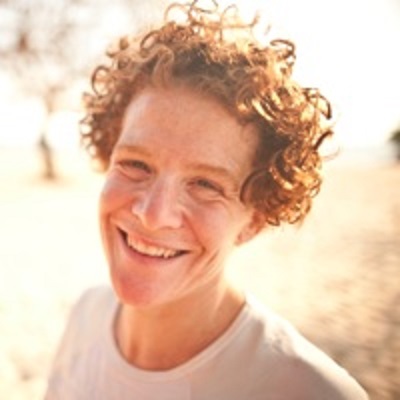 Nikki Kimball
Ultra Marathon Champion & Physical Therapist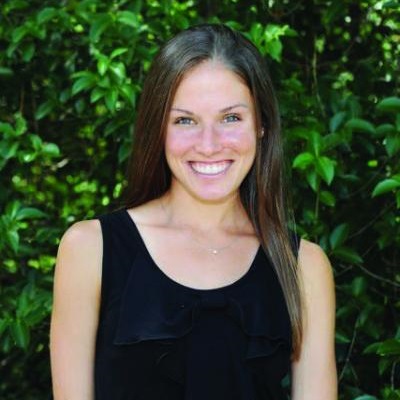 Becky Wade
2016 U.S. Olympic Marathon Trials Qualifier & Author of "Run the World"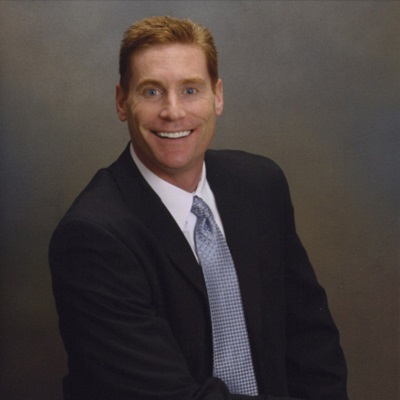 Dr. Jason Selk
Mental Performance Coach & Author of "10-Minute Toughness"
Martise Moore created the
Ready to Race Faster Summit

to be a convenient and powerful mastermind for runners who want to bust through their limits and race their best!
This event is designed to teach, inspire and empower racers like you.  SO COME & JOIN US!
Register for Free NOW!
DATES: October 26-28th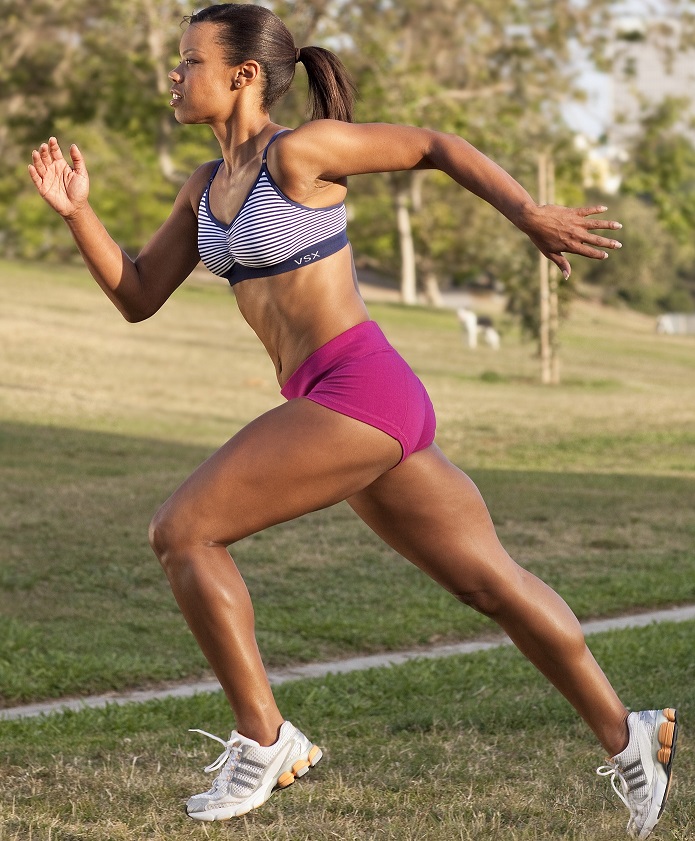 MARTISE MOORE



I'm your host, Martise Moore,
The
Run Faster Coach

: )
As a four-time sprint-hurdle state champion and former USC scholar-athlete, I supercharge runners' confidence and personal bests.  I serve goal-oriented clients who are ready for life-changing growth and achievement.  I specialize in efficient running form, speed, endurance, hurdle techniques, mental power and race readiness.
Using my
Run Faster Formula

, my clients celebrate PRs in track, cross country, 5Ks, 10Ks, half marathons, marathons, ultra marathons and fitness tests.  I'm honored to coach kids, newbie runners, weekend warriors and military and law-enforcement candidates and personnel.
Get My FREE 5-Day Mini Course, Run Faster NOW: 5 Powerful Practices That Will Instantly Boost Your Speed
I Want to Run Faster!